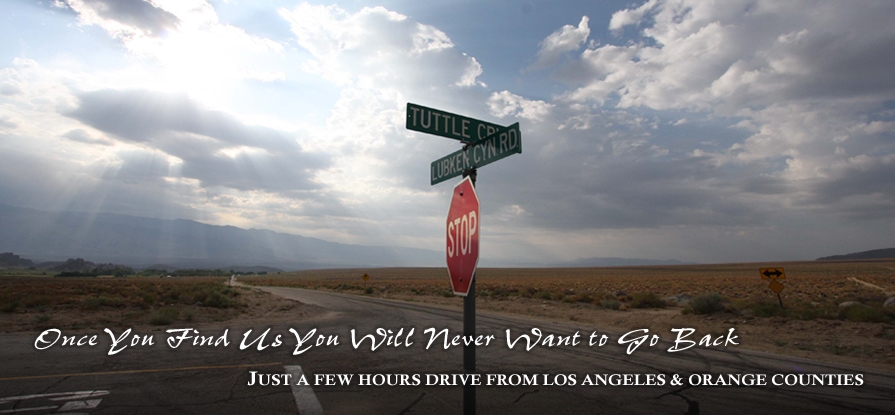 Navigation:
Home
> Clubhouse Location
Clubhouse Location
1164 Tuttle Creek Road
Lone Pine, California 93545
Phone: (760) 876-4590
Planning a trip to Lone Pine Pheasant Club hunt should not be hard; here are directions to help you prepare for your hunt and visit to the Ownes Valley.

Our Club House is located three miles southwest of Lone Pine as the "Pheasant flies".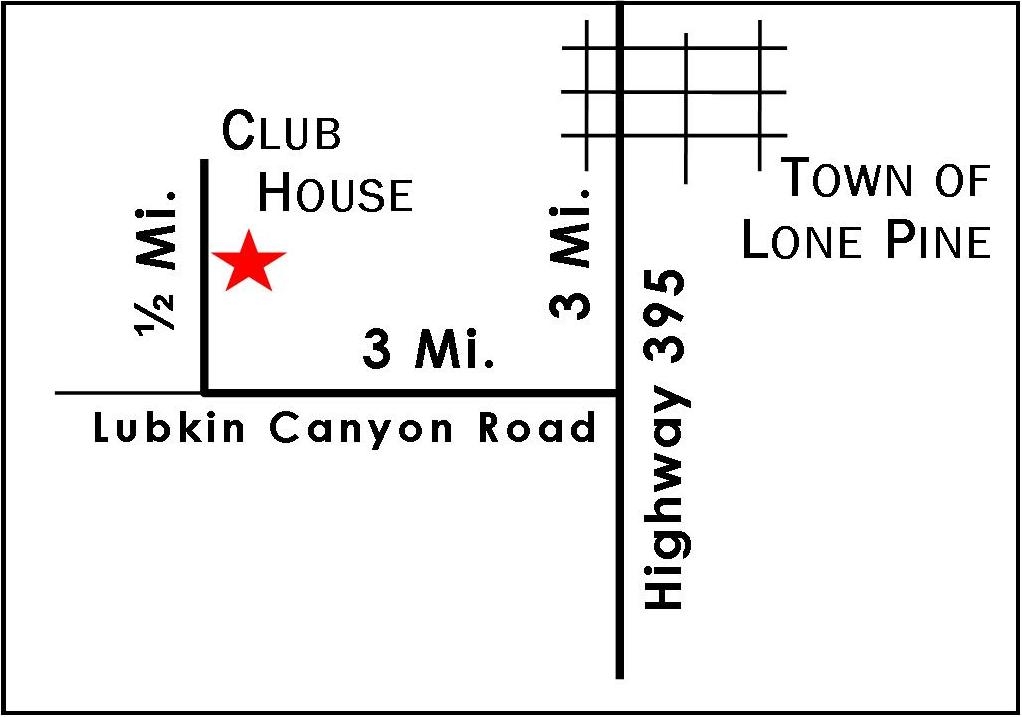 Take highway 395 three miles south of town, turn west on Lubken Canyon Road, travel three miles on Lubken through Alabama Hills/Kemp Ranch, and then right on Tuttle Creek Road (1st paved road).
Follow the signs.
Continue 1/2 mile to the "Lone Pine Pheasant Club" which is plainly marked.