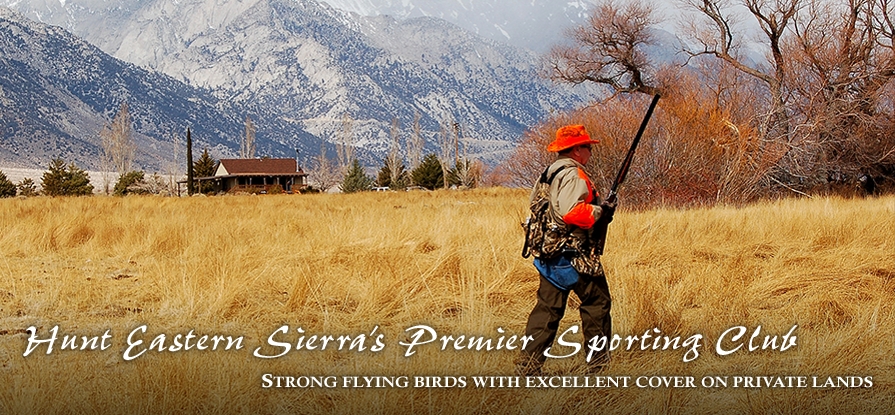 Navigation:
Home
> Lone Pine Pheasant Hunting
Lone Pine Pheasant Hunting
We hunt on two of the most beautiful working cattle ranches in California.
Both of these ranches welcome our hunters, recognizing the importance of good relations between ranching, the community and sportsman. Lone Pine Pheasant Club is proud that we are a different and truly unique upland game bird club. We offer a natural hunting experience, located in the world renown surroundings with no crowds, a combination not available elsewhere!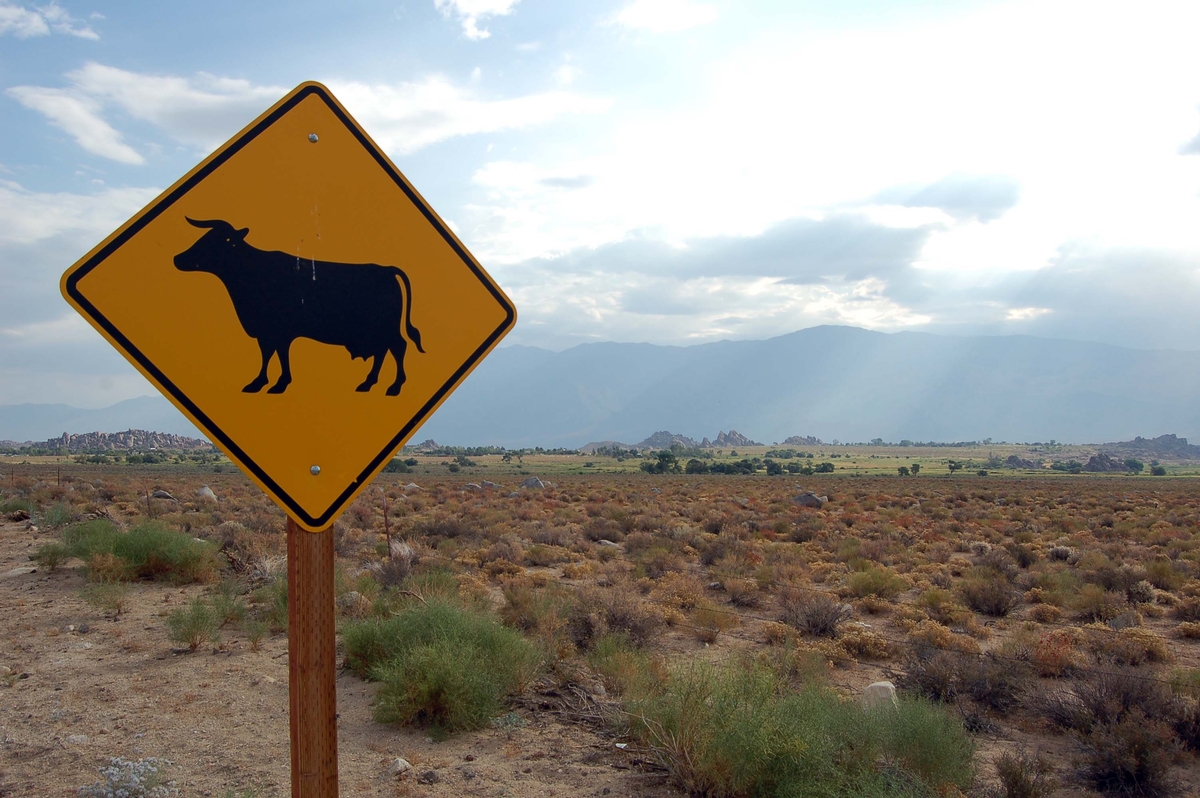 Ranches
The Kemp Ranch, located three miles south of town in the Alabama Hills, offers more challenging terrain and is the location of our Clubhouse.
The Anchor Ranch, located one mile south of town, offers level terrain with lower cover, ideal for those hunters who have some difficulty walking and especially well-suited for training young, inexperienced dogs.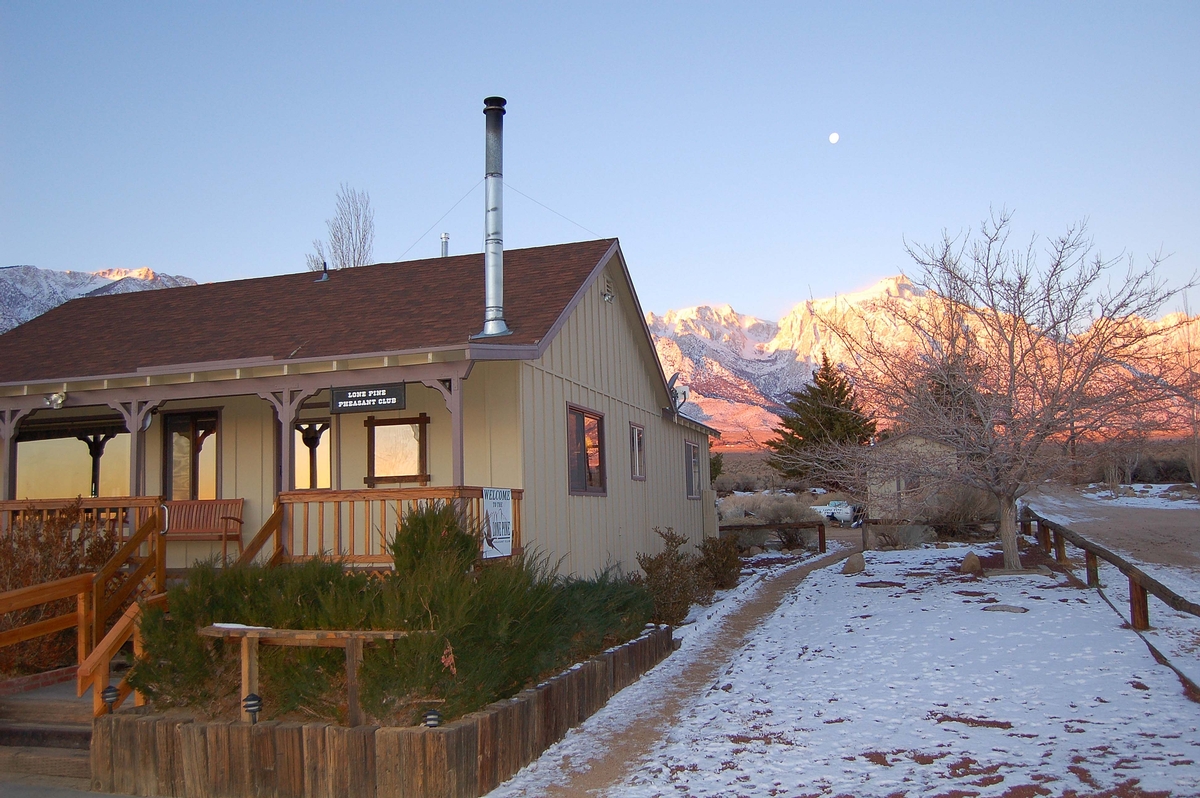 Hunting Season
November 18, 2022 through April 9, 2023
(Based on availability of birds)
All morning hunts begin at the club office at 8:00 AM and 1:00 PM for afternoon hunts (Friday through Sunday). We will open any day of week for groups of 8 or more.
When you hunt at the Lone Pine Pheasant Club, you are welcome to stay all day. If you would like us to process your birds, we ask that you stop by the clubhouse about noon with your morning harvest so we can begin processing. That way you won't miss lunch!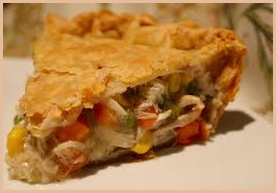 All Hunts Include
Complimentary lunch with those unforgettable LPPC biscuits (and now pheasant pot pie); coffee and lemonade served all day; and free WiFi.**SERVICES MIGHT NOT BE AS STATED DUE TO COVID RESTRICTIONS
Exchange program allows hunters an opportunity to swap processed birds for home-made pheasant pot pies (Not Available at This Time)
RESERVATIONS REQUIRED!
Office Hours are 8:00 AM to 4:00 PM