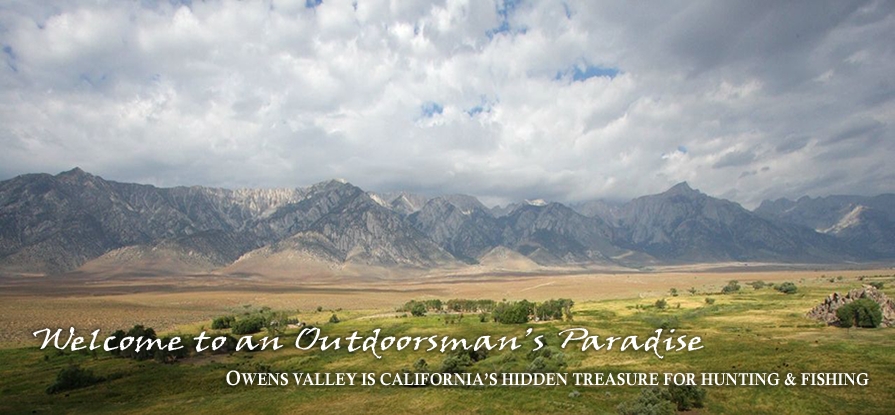 Navigation:
Home
> Why Lone Pine
Why Lone Pine
Lone Pine Pheasant Club will endeavor to accommodate member requests for any style of hunting by offering wide-ranging personalized services. All facilities will be available to rent for private parties and business development functions. There is year-round fishing at Diaz Lake and the Owens River which are only minutes from LPPC's clubhouse.
Hunting Fields
With 700+ acres of contiguous ranch land and only 5 hunting section, any reserved field will be 100+ acres for only you and your group.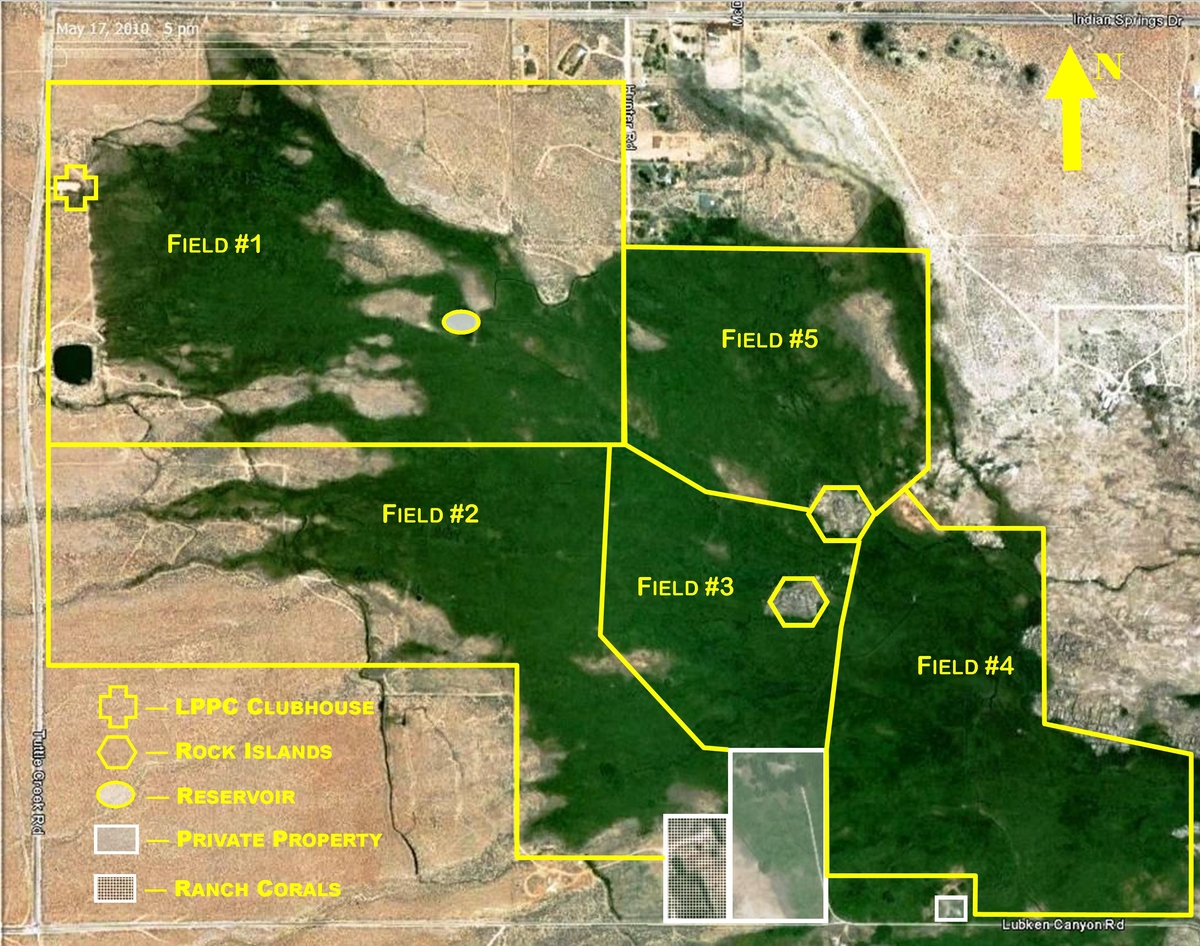 Recent customers to the Lone Pine Pheasant Club, Richard, Brad and Dave, most graciously sacrificed their time and talent to create all the photography, design and editing for the amazing video of a typical hunt to our premier pheasant club.
Thanks Gentlemen!!