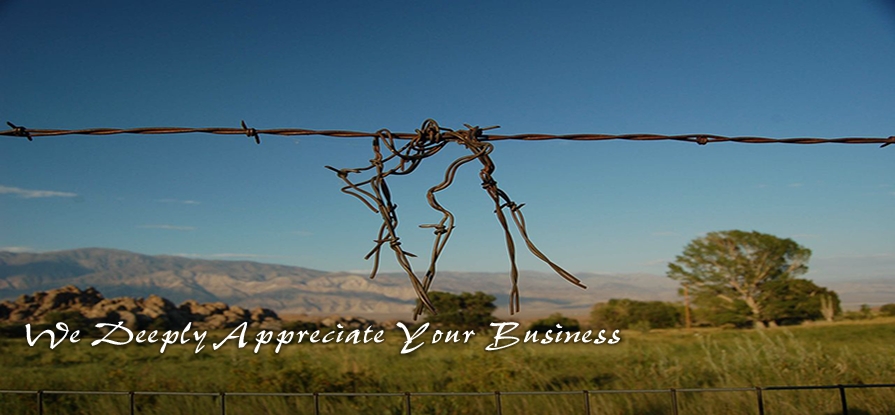 Rates
Lone Pine Pheasant Club will endeavor to accommodate member requests for any style of hunting by offering wide-ranging personalized services. All facilities will be available to rent for private parties and business development functions. There is year-round fishing at Diaz Lake and the Owens River which are only minutes from LPPC's clubhouse.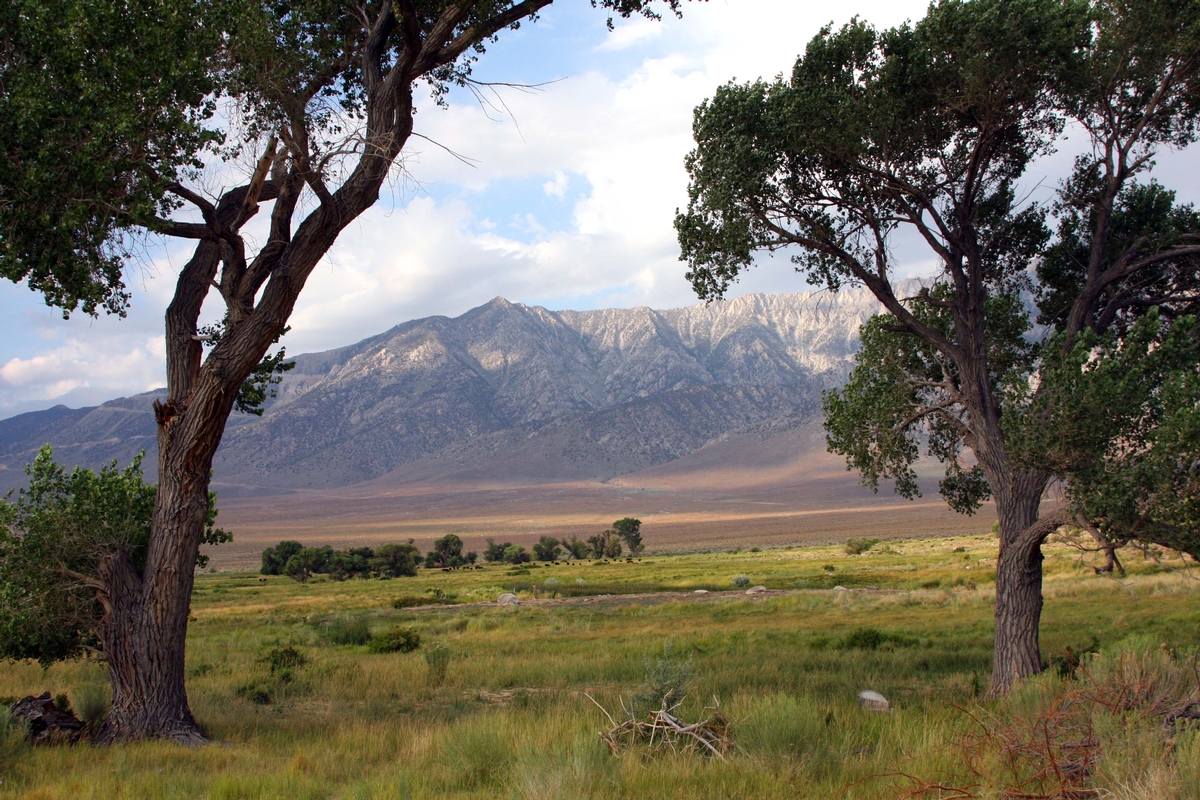 Annual Membership
(Based on birds harvested)
25 Bird Card - $1,800 Members may return as often as desired until their card is full, Members may bring guests to hunt on their card at no extra charge. Additional birds harvested over card will be billed at $37 each. Unshot birds from a Member's Card cannot be carried over from year to year. Please seek to book some hunts early in the season.
Chukars will be released for $24 each, as an additional bird on all pheasant hunts and at season's end. Please let us know when making your hunt reservation if you would like a few of these rockets released!
Day Membership
(Based apon 5 pheasants released per hunter)
Price per Hunter - $275 Additional Birds - $37 each Chuckars will be released for $25 each, as an additional bird on all pheasant hunts and at season's end.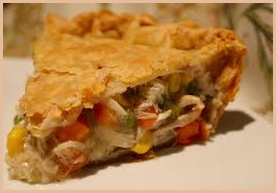 All Hunts Include
Complimentary lunch with those unforgettable LPPC biscuits (and now pheasant pot pie); coffee and lemonade served all day; and free WiFi.
Exchange program allows hunters an opportunity to swap processed birds for home-made pheasant pot pies (Not Available at This Time).
Additional Services
Guide & Dog - $125 (Half-Day)
Bird Processing - $6 per bird
Reservations Required
Office Hours are 8:00 AM to 4:00 PM